Convincing Scientific Researches PROVE Playing Games is Beneficial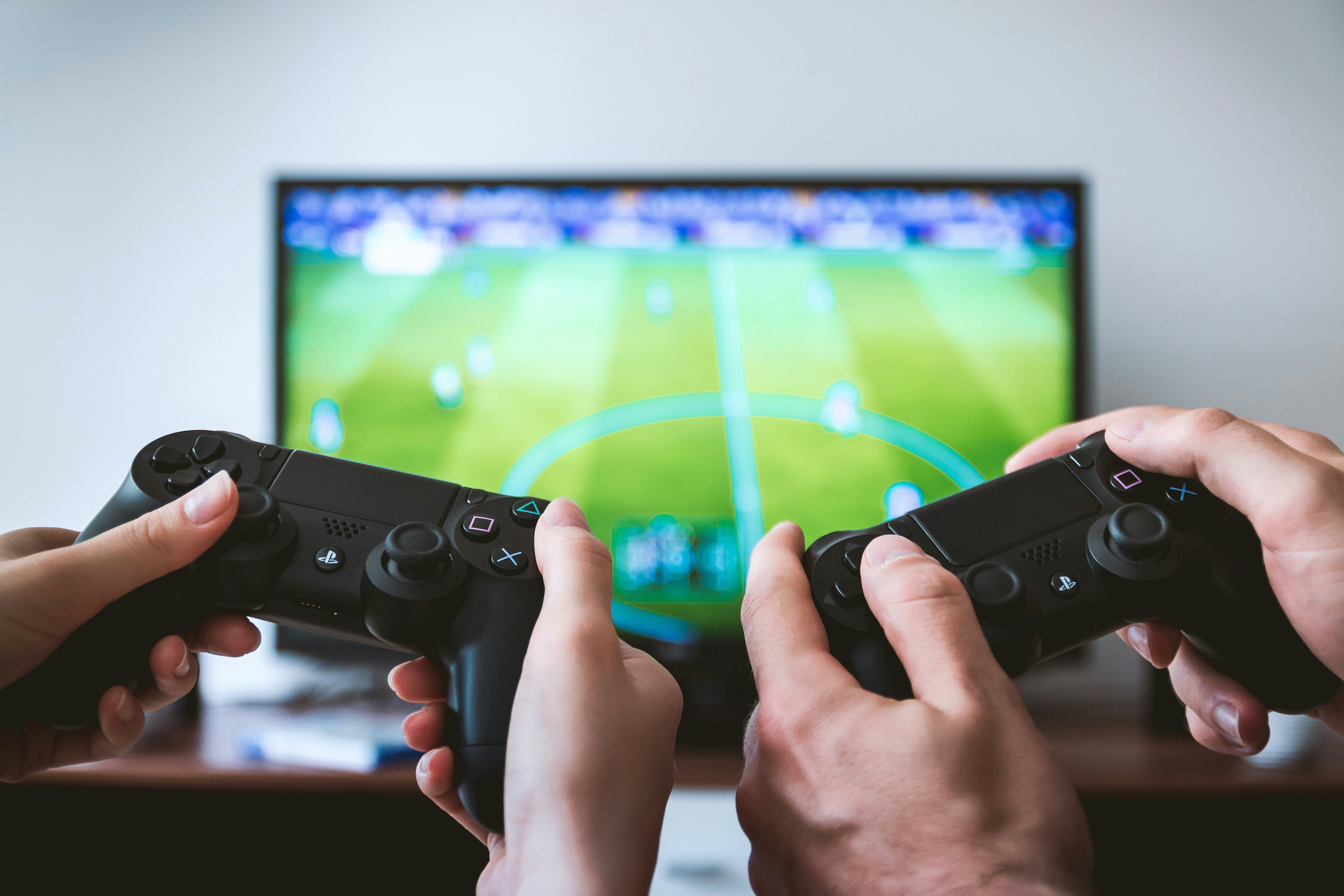 In 2020, Oxford Internet Institute of Oxford University, UK has released a new surprising research (1) between playing games and wellbeing. The result said that: "time spent playing games is positively associated with wellbeing."  To collect people's playing time, instead of giving Q&A how much they play, authors use industry data (called telemetry data) on actual play time of 3274 players. To collect player' experiences how about their feelings of autonomy, relatedness, competence, enjoyment and feeling pressured to play related to well-being, authors created a survey, through video game companies, sent to players. The research also has shown that there isn't direct proportion between amount of playing time and people's wellbeing. It means that player's experiences during play may be more important than the amount of time they spend in games, those experiences likely to make players feel wellbeing.
Come back time to 1998, a published study in the famous scientific journal Nature (2) showed that playing video games releases the feel-good neurotransmitter dopamine. 
A study of American Psychological Association (3) in 2013 showed the relationship between video games and problem-solving skills. The research proved that playing video games improve how a gamer deal with their stuck. The article also said that video games seem to be associated with enhance creativity. 
From the Official Journal of the Society for Neuroscience, a study published in 2015 (4) also showed that video gamers "specifically favor complex 3D video games performed better on a demanding recognition memory task that assesses participants' ability to discriminate highly similar lure items from repeated items." 
In this article, there are only some evidences in thousands of published researches for benefit of playing game has shown. As the results of above studies, we can see that video game bring us many great things from mental, physical to social benifits. Good or bad, it completely depends on each person's playing habit. 
"Games can be good for the brain." It is a truth has been shown by studies. 
(1) https://www.oii.ox.ac.uk/news-events/news/groundbreaking-new-study-says-time-spent-playing-video-games-can-be-good-for-your-wellbeing/
(2) https://www.nature.com/articles/30498
(3) https://www.apa.org/pubs/journals/releases/amp-a0034857.pdf